M3-1210
Controller Units
MITSUBISHI M80A / FANUC 0iMF PLUS
X,Y,Z Travel
1,200 / 1,000 / 500 mm
Table Size
1,300 x 1,000 mm




The main mechanical structures are made of Meehanite casting iron with the process of heat treatment to release the residual stress to ensure every actual miniature movement and to maintain a long-lasting accuracy.
The XYZ ballscrews have been pre-stretched. It effectively refrains from the thermal deformation and assures precise positioning accuracy and repeatability accuracy.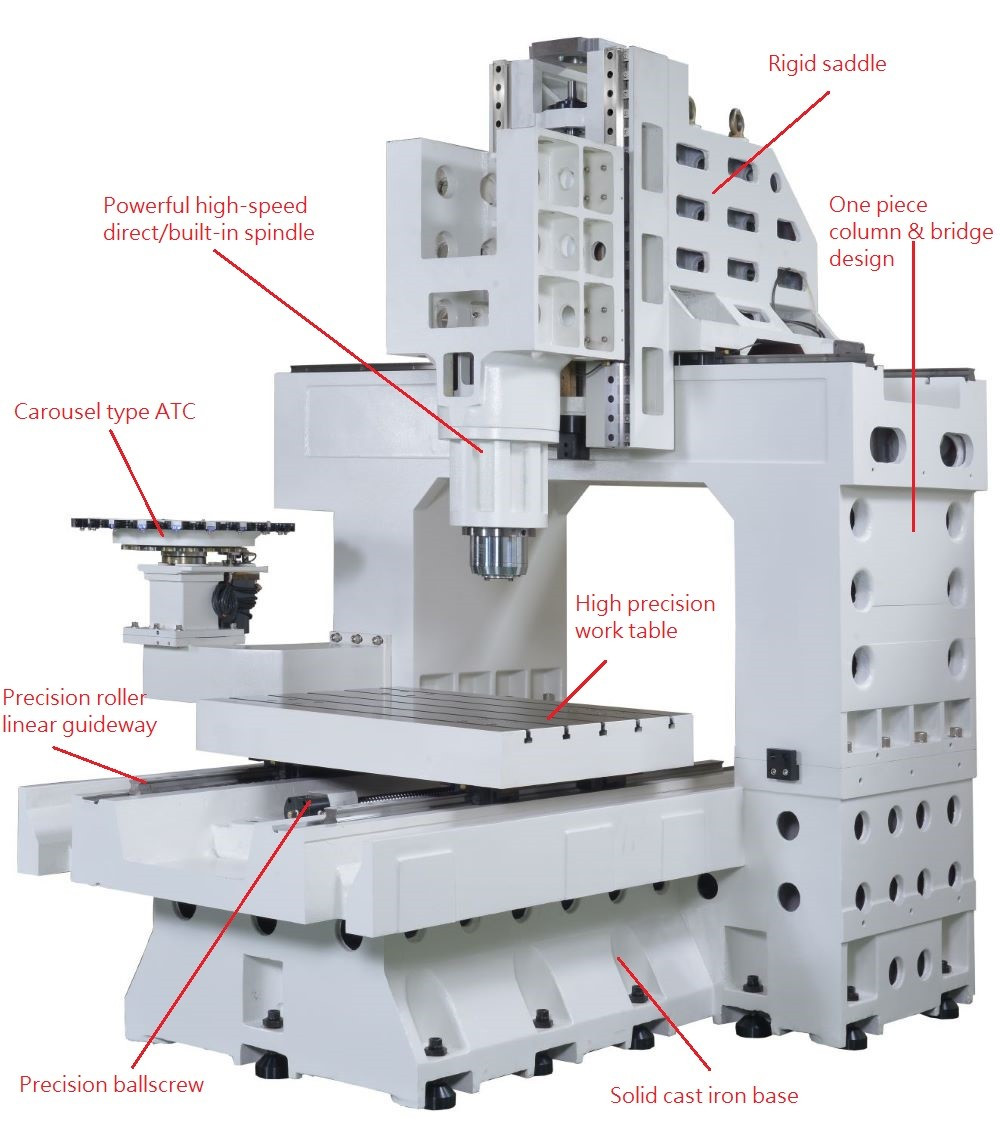 The M3 comes with a standard 15000rpm high precision and high stability Direct Driven spindle system. The built-in type high-speed spindle is available as an option.
The M3 spindle cooling system will ensure the temperature stability during spindle operation and restrains from the thermal deformation on the spindle to optimize the machining accuracy.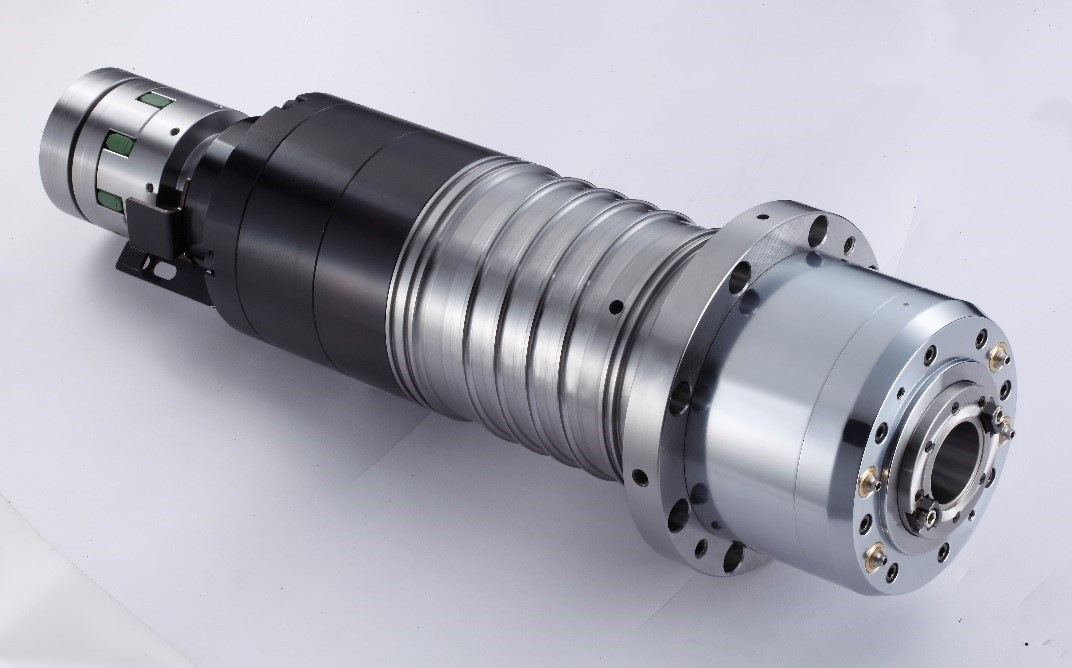 For over twenty years of tool magazine producer, the MX series is equipped with MACO self-produced automatic tool changer for quality assurance.
The unique aluminum tool pocket design extends the life of the tool magazine. The advanced cam drive mechanism with the free-selection function of the tool is unique in the industry.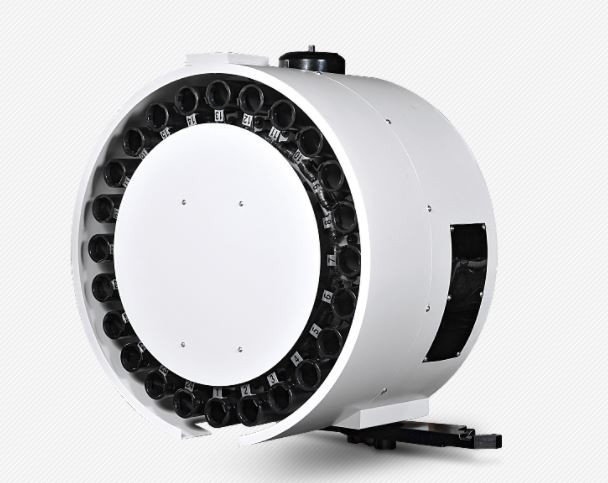 The pathway of the specialized return unit, as well as the ballnut's strengthened design diminish the impact experienced by the balls. It can sustain peak performance in more rigorous operating environment with acceleration and deceleration.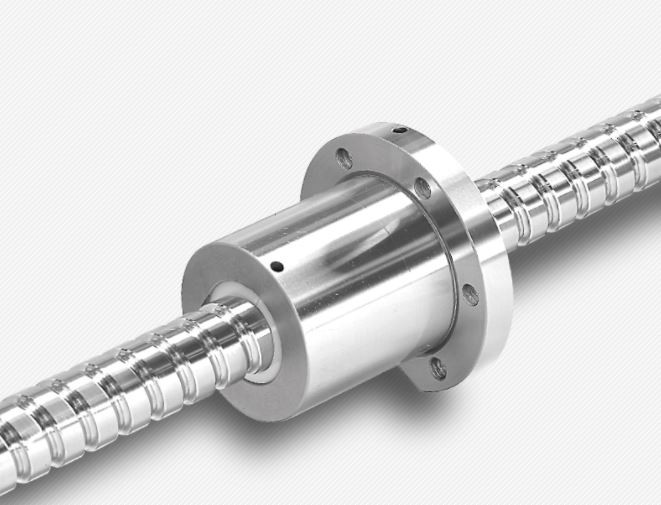 The roller type linear guideway offers rigidity and accuracy of the linear feed system in all axes. It provides superior lubrication, quieter operation, and longer running life. It is broadly use by the machine tool industry. The roller type linear guideway also offers high-speed, low noise, and reduced the dust generated during movement of the slides.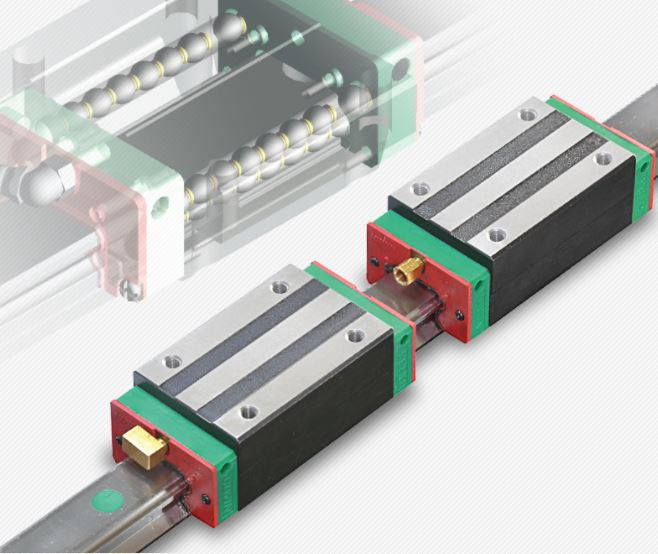 Product Name
Unit
M3-1210
TRAVEL
Spindle Center to Table Face
mm
870
Spindle Nose to Table Center
mm
130
Distance of Column
mm
1,210
SPINDLE
Spindle Transmission
Direct Drive
Spindle Power
kw
7.5 / 11
FEEDRATE
Cutting Feedrate
mm/min
10,000
X/Y/Z Rapid Feedrate
m/min
30 / 30 / 30
TABLE
Table Size
mm
1,300 x 1,000
T-slot ( W x No.x Pitch)
mm
18 x 9 x 120
Table Loading Capacity
kg
1,200
ATC
Max. Tool Diameter
mm
80 / 150
ATC Changing Time
sec
6.0
MISCELLANEOUS
Machine Diamensions (L x W x H)
mm
2,967 x 3,800 x 2,998