2020
Customized the MX new model : MX-3090 to Europe.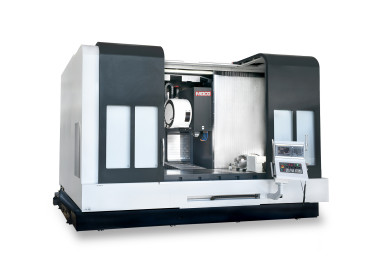 2019
Production of MX Moving Column Machining Centers.
Production of MS High-Speed Bridge Type Machining Centers.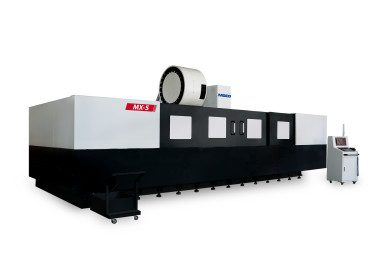 2018
Customized the MH-500TS, twin spindle HMC to Europe.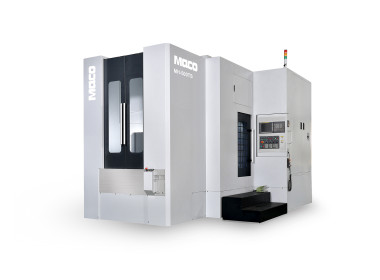 2017
Partnership with a US 5-Axis producer. the U Series 5-Axis Machining Center comes in for production.
Making its appearance in TIMTOS Exhibition.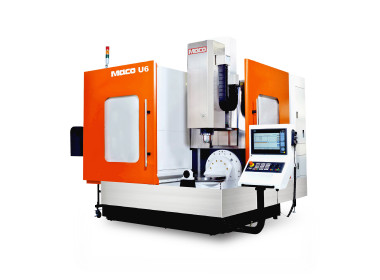 2016
The production of the MH HMC Series is underway.
Along with UF 5-Axis machining centers.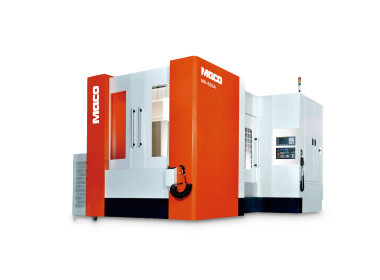 2015
MACO has expanded sales territories to Europe, Turkey, Russia, and Southeast Asia countries.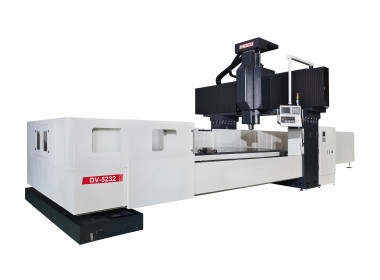 2014
Establishing an International Sales & Support Department.
MACO is CE certified.
QH-400A Double Pallet HMC display in TMTS Exhibition.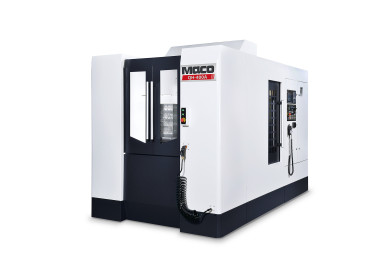 2013
Production of the Fixed Column QH Series HMC & DV Series of Double Column Machining Centers.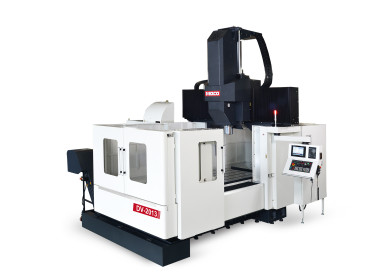 2012
MACO expand production capability by relocating to Taichung Dongzhou Industrial District.
The compact QH-400/400A in production.
Attending India AMTEX exhibition.
Establishing dealerships throughout oversea region.
The QH-400A making its first appearance in the 2013 TIMTOS Exhibition.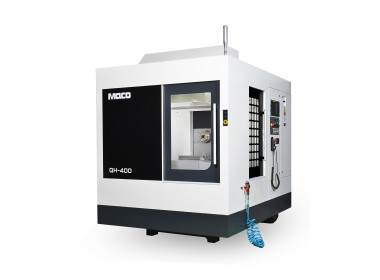 2011
MACO continues with the development of the LV Series of machining centers. Adding many additional VMC models to the product portfolio.
The China production facility was relocated to Ningbo Cidong Industrial Park. ViTech, the sister brand is available for the domestic market.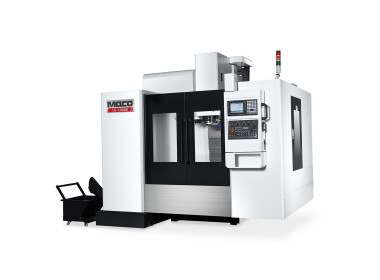 2009
Established third production facility specializing in the
T series of Tapping Drilling Machining Center and
the V Series of machining centers.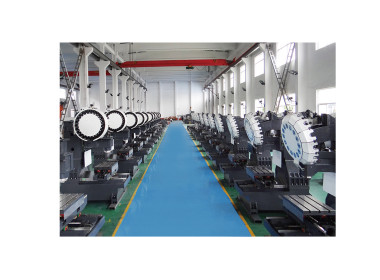 2008
Development of V-6 Compact High-Speed Machining Center.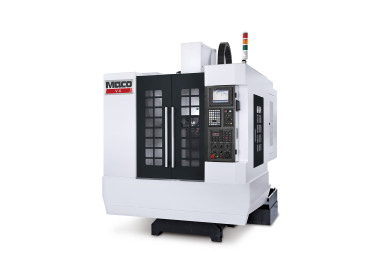 2007
MACO elevated the production capability to T Series.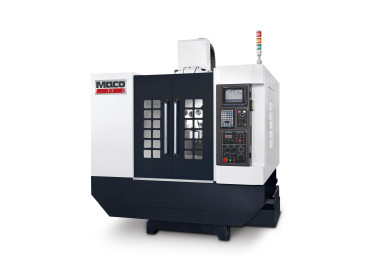 2006
Development of T-5 Tapping Drilling Machining Center.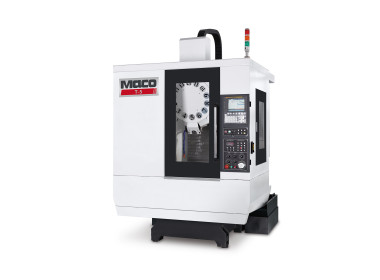 2004
MACO China Ningbo Zhejiang production site was established to fulfill the market's demand with disk type ATC.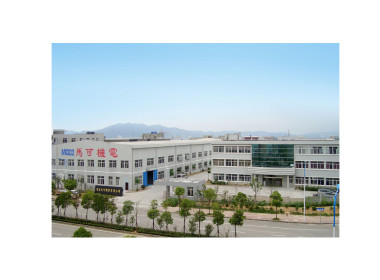 2002
ISO-9001 Certified.
With the growth of the market, the disk type ATC was in rapid production.
MACO expand to the second production facility in Shengang Dist. of Taichung City.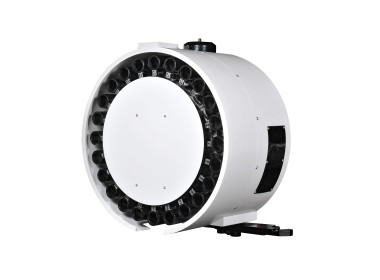 2001
The office and production facility were expanded and relocated to Taichung Shengang Dist., becoming one of the leading ATC manufacturers in Taiwan.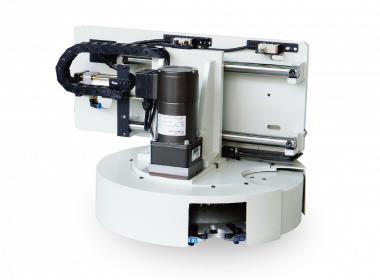 1994
Master pioneered the design and production of
carousel type ATC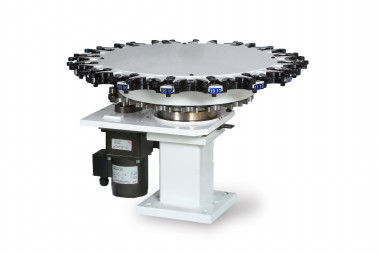 1992
Master Automatic Co., Ltd. (MACO) was founded on November 02