ATC MAKER REFORMED TO MACHINE TOOL MANUFACUTRER
Established in 1992, MACO (MASTER AUTOMATIC CO., LTD. ) is one of the leading machine tool manufacturers in Taiwan. MACO started as an ATC manufacturer in Taiwan for many name brand producers of the machine tool. With increasing market demand, MACO transforms itself from just an ATC maker to varies CNC machine tool producers.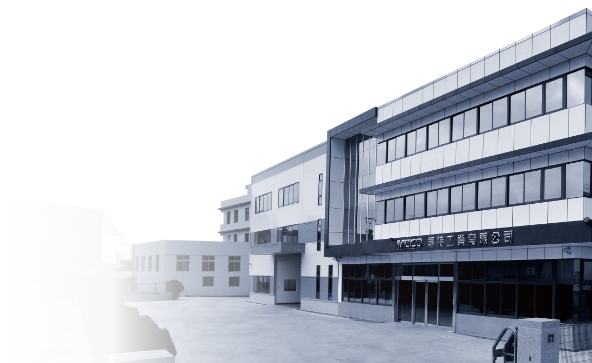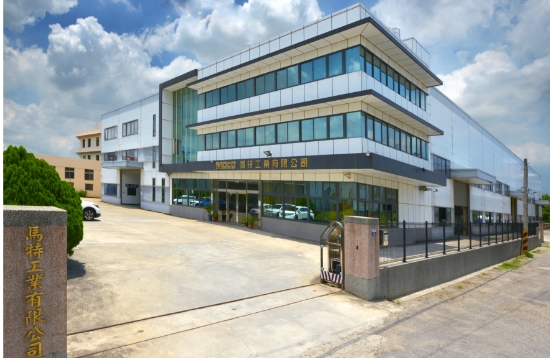 Taiwan Headquarters
Located in Fung Chau Industrial Zone, with 4,000 s.q.m.
Producing all MACO series of products.
Mainly sell MACO machine tools internally and internationally.
OEM and branding are both acceptable.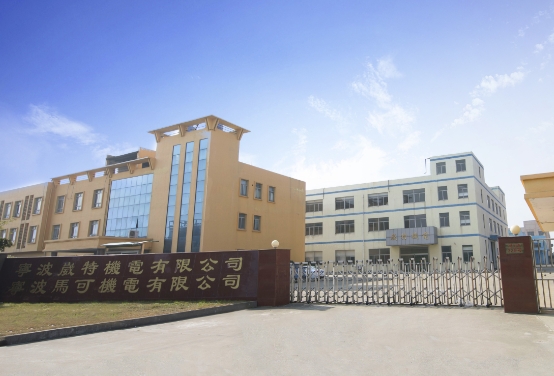 China Ningbo Factory
Located at CIXI, with 10,000 s.q.m.
Produce vertical and double-column machining centers.
Mainly sell MACO imported machine tools and Chine own brand VITECH in various regions in China.

Management
From magazine production to machine tools assembly, MACO monitor the entire produce process and quality, while providing comfortable working environment to create better efficiency.
Agreement
Believe in customer-first, quality-first, continuous improvement, permanent management.
Creativity
Innovation techniques, continuously to provide customized products to meet customer's demand.
Obligation
Employees at MACO and partners are essential key to our success. MACO welcome you to join us.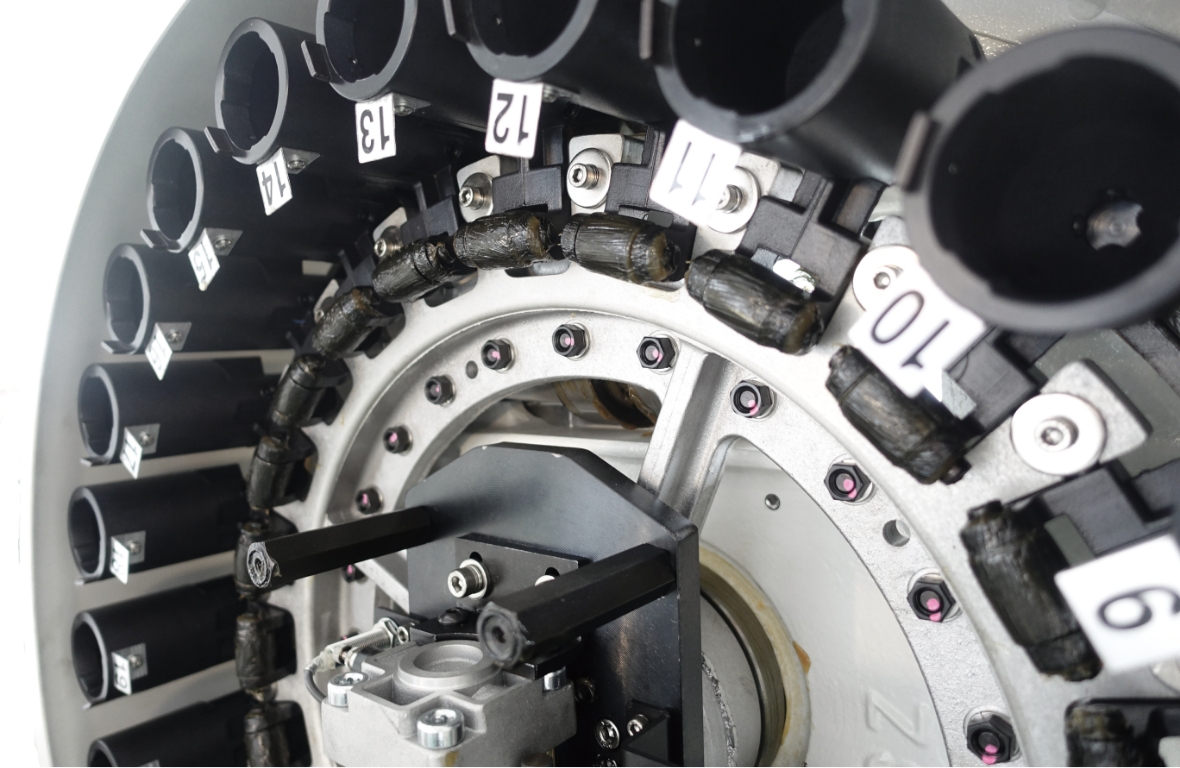 MACO Tool Changer
TOOL CHANGER ASSEMBLY
MACO value the quality of its products. In addition to the rigorous quality control and assurance, all MACO ARM type ATC is equipped with aluminum alloy tool pockets to extend the life of tools.
Aluminum alloy tool pockets ensure long-lasting tool life.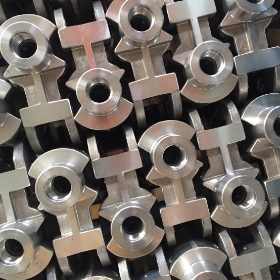 Equip with a standard 24 tool ATC from MACO.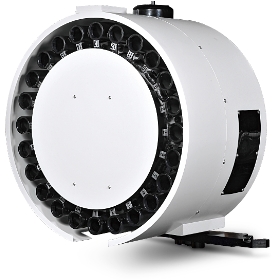 Construct with S45C carbon steel tool arm to ensure rigidity.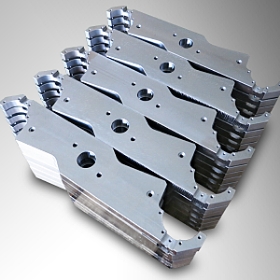 Various umbrella type ATC to choose from.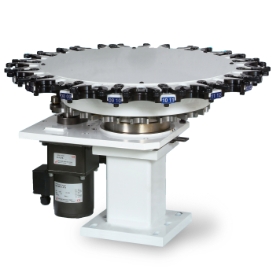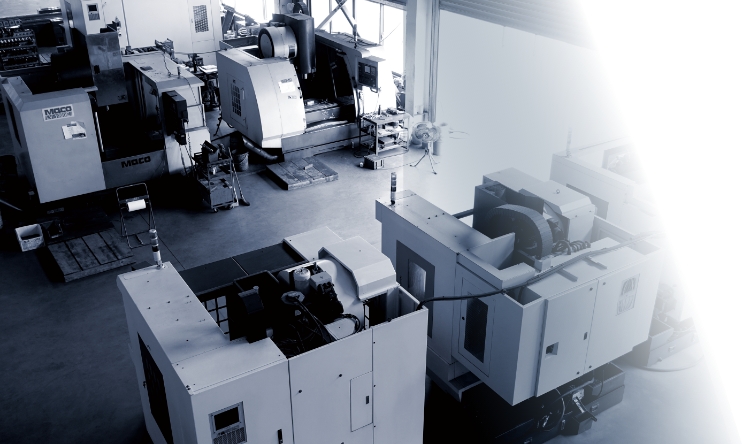 Machining Ability
MACHINING CAPABILITY
MACO uses self-produced machining center for manufacturing. Ensuring every piece of parts are with consistent quality。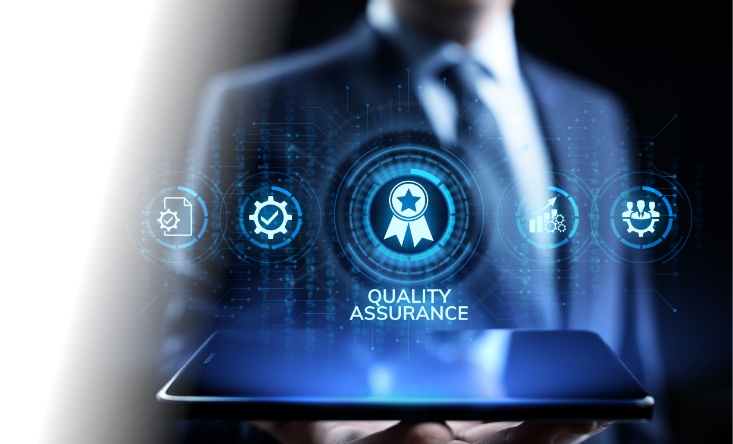 Certification
MACO is extensively certified company by ISO9001 and CE.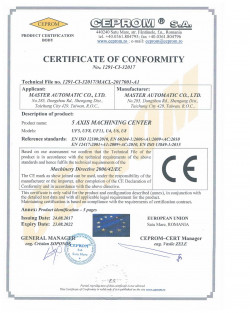 5-AXIS MACHINE CE CERTIFICATE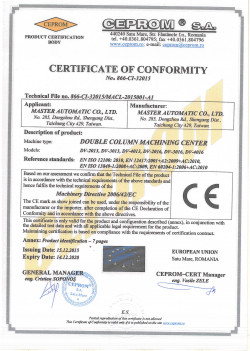 DMC CE CERTIFICATE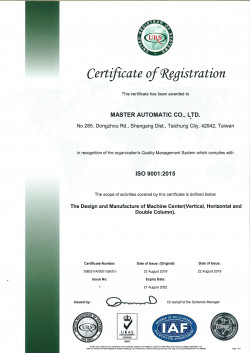 ISO9001: 2015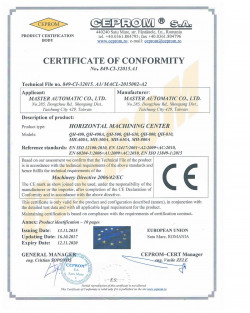 HMC CE CERTIFICATE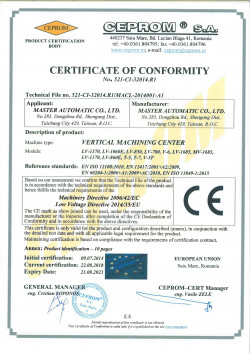 VMC CE CERTIFICATE