UF-5
Controller Units
SIEMENS 840Dsl
X,Y,Z Travel
500 / 400 / 450 mm





Integrated multi-face machining on the same rotary table to reduce setup work and fixture preparing, improve the cutting efficiency but reduce the total cutting time.





With tool shank BT-30 and 20 tools ATC, customer can choice servo motor system would be option. The tool changer features high speed, the change times is only 1.2 seconds which can reduce non-cutting time and increase production efficiency.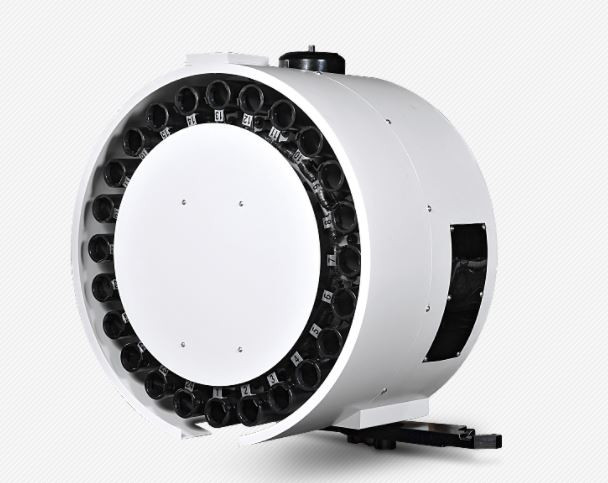 Selected large diameter (Ø 32mm)ball screw, design of return unit can absorbs the voice which comes from steels balls' impact, then greatly reduce the noise. Through auto-lubricating system can remove the affects of the thermal expansion to maintain the accuracy of operation.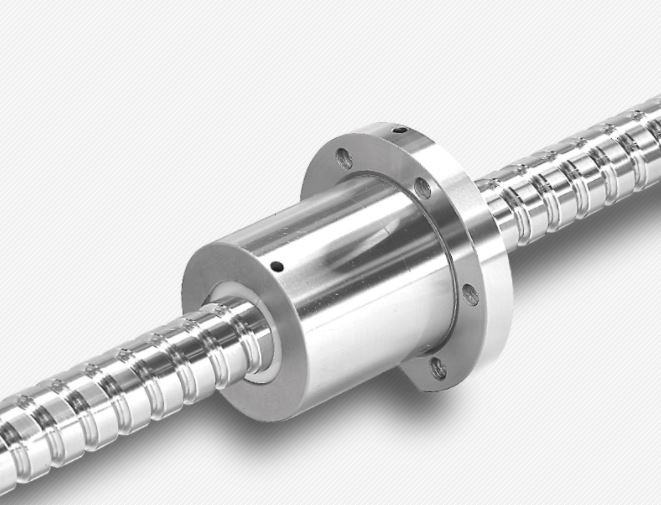 The roller type linear guideway provides an increase in rigidity especially subjected to a heavy load and also maintains high accuracy of machining also features minimum wear to extend the life-span. Suitable for high speed movement and dramatically reduce the power requirement of machine.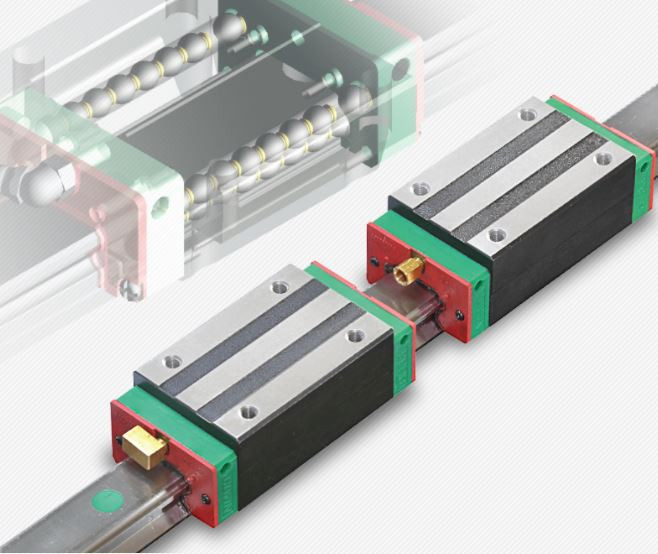 TRAVEL
A-Axis Tilting Range
degree
+30° ~-110°
C-Axis Rotating Range
degree
360°
Spindle Nose to Table Center
mm
0~430
SPINDLE
Spindle Transmission
Direct Drive
FEEDRATE
Cutting Feedrate
mm/min
10,000
X/Y/Z Rapid Feedrate
m/min
48 / 48 / 48
TABLE
T-slot ( W x No.x Pitch)
mm
18 x 3 x 125
Table Loading Capacity
kg
250
ATC
ATC Changing Time
sec
1.2
MISCELLANEOUS
Machine Diamensions (L x W x H)
mm
1,711 x 2,120 x 2,290