U-6
Controller Units
SIEMENS 840 Dsl / HEIDENHAIN TNC 640
X,Y,Z Travel
620 / 520 / 460 mm



All mechanical parts are guided by Finite Element Analysis and employing high tension casting structure allowing for a one-piece bed, column and saddle to achieve perfect match design. The moving column structure design provides the best structural rigidity and minimizes floor space at the same time. Column adopts one-piece thick ribs structure with 4 large-sized linear motion blocks on each side to support the saddle well and remains steady while fast movement machining on Y-axis.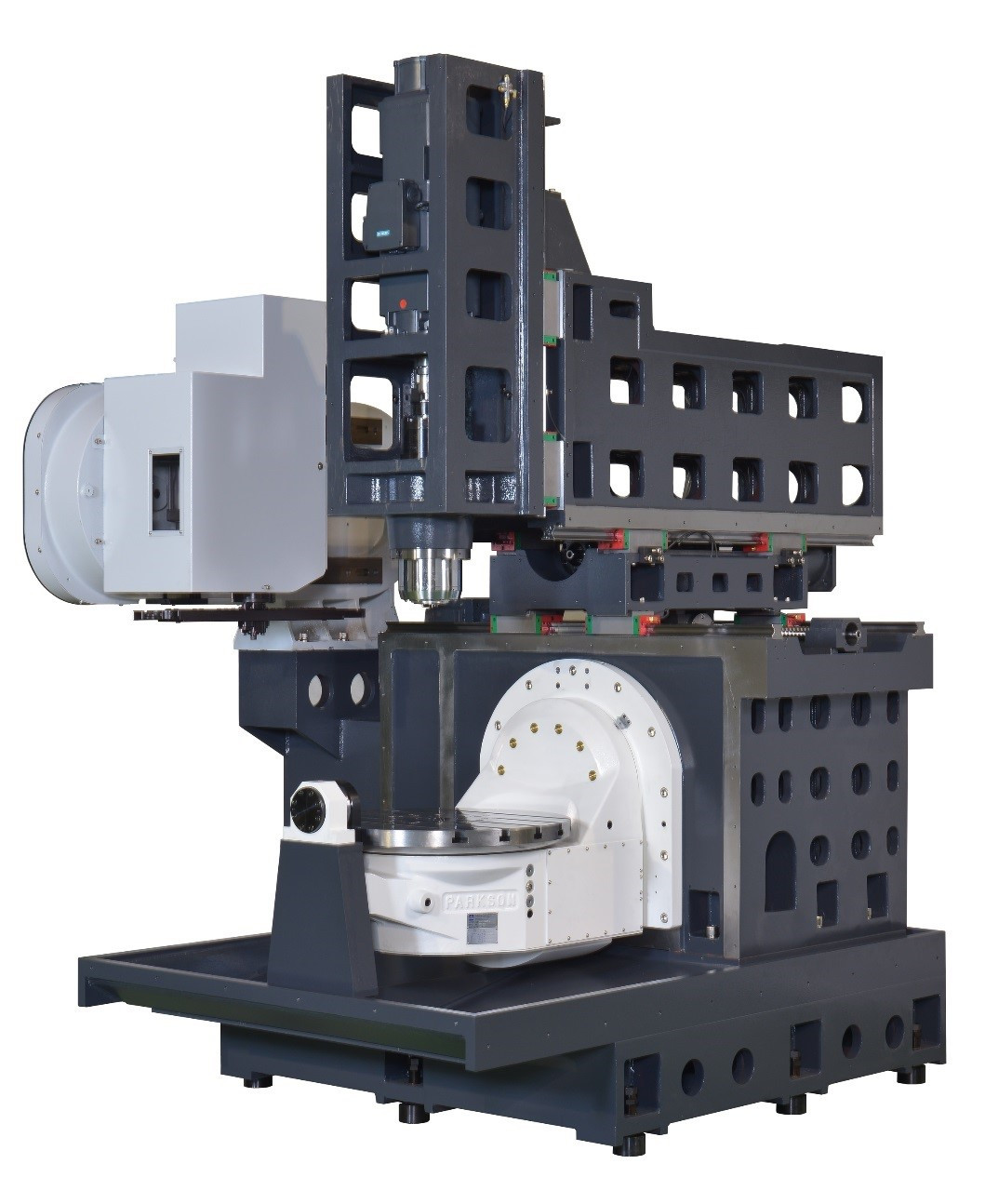 Using a high-speed 12,000 rpm Direct Drive Spindle, the vibration generated is relatively low, and isolates the heat from motor to enhance the accuracy of extended machining cycles.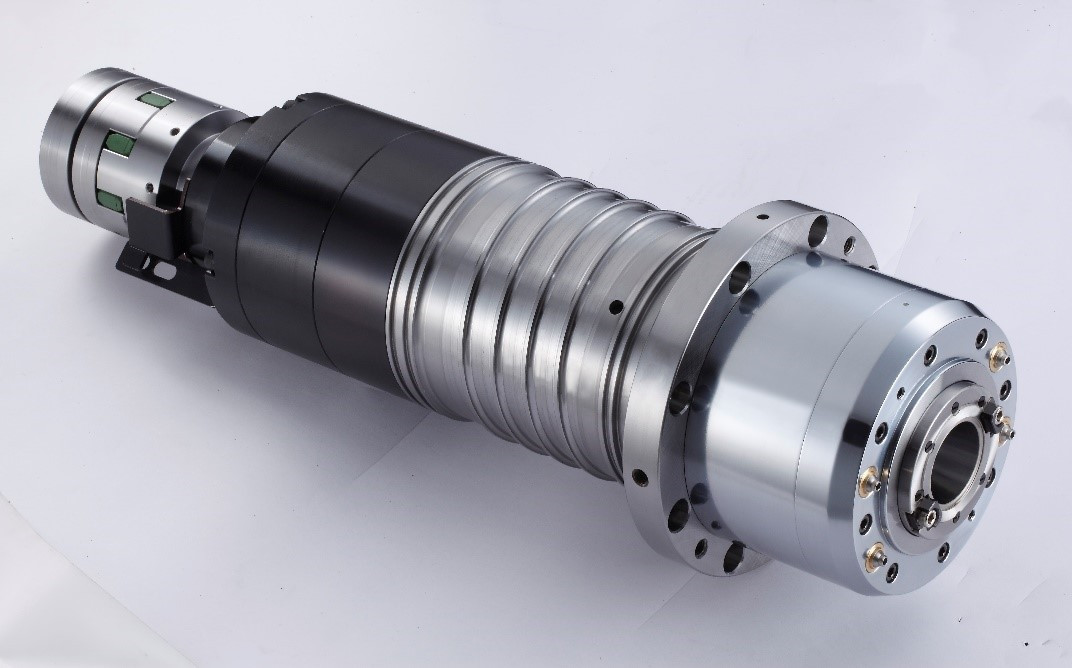 With tool shank BBT-40 and 32 tools ATC, customer can choice servo motor system would be option. The tool changer features high speed, the change times is only 2.3 seconds which can reduce non-cutting time and increase production efficiency.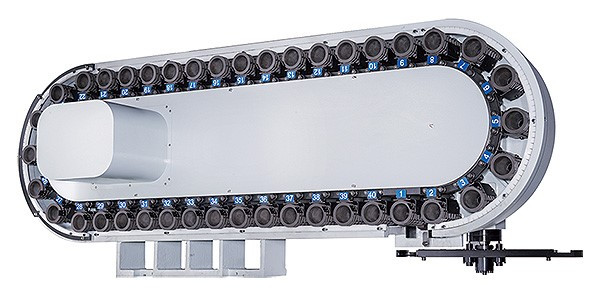 Rotary table with advanced B/C-axis ,the maximum table loading is 300
kg (Horizontal). B-axis swiveling range is -50° ~ 110°. And B/C axis with Heidenhain encoder to ensure high machining accuracy.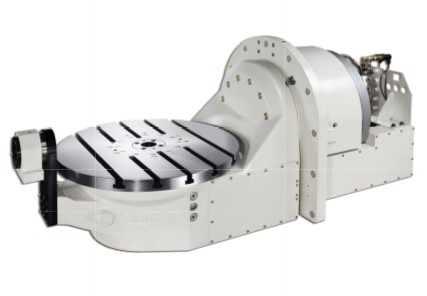 Selected large diameter (Ø 40 mm) ball screw, is to reduce thermal expansion and maintain ball screw elongation, to ensure that the processing accuracy in reasonable tolerances.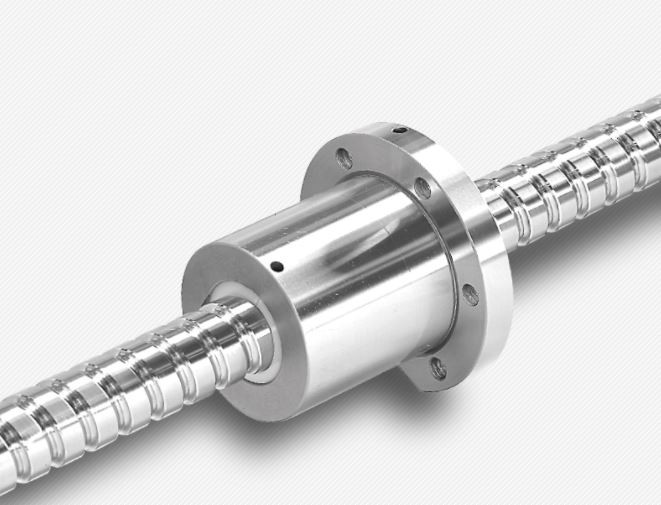 The roller type linear guideway provides an increase in rigidity especially subjected to a heavy load and also maintains high accuracy of machining also features minimum wear to extend the life-span. Suitable for high speed movement and dramatically reduce the power requirement of machine.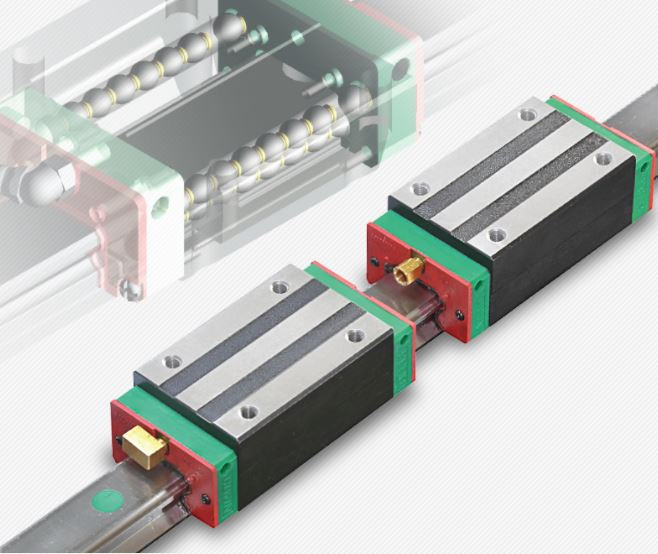 TRAVEL
B-Axis Tilting Range
degree
-50° ~ +110°
C-Axis Rotating Range
degree
360°
Spindle Nose to Table Center
mm
150~610
SPINDLE
Spindle Transmission
Direct Drive
Spindle Power
kw
12 / 14.4
FEEDRATE
Cutting Feedrate
mm/min
20,000
X/Y/Z Rapid Feedrate
m/min
36 / 36 / 36
TABLE
T-slot ( W x No.x Pitch)
mm
18 x 5 x 100
Table Loading Capacity
kg
200(Tilting) / 300 (Horizontal)
ATC
Type of ATC
Link Chain Type
ATC Changing Time
sec
2.3
MISCELLANEOUS
Machine Diamensions (L x W x H)
mm
3,860 x 4,160 x 2,870