QH-500
Controller Units
MITSUBISHI M80A/ FANUC 0iMF PLUS
X,Y, Z Travel
800 / 700 / 700 mm



The column is designed with a symmetrical double-wall structure, in order to prevent from temperature growth which would cause of generating the thermal deformation and affecting the cutting accuracy. Adopting the high-intensive base not only prevent the vibration but raise the cutting stability. The magazine install in the above that has less interference region, and the short tool arm has rapid tool change rate. The machine with compact construction, which has minimum using space that increase the square feet of factory.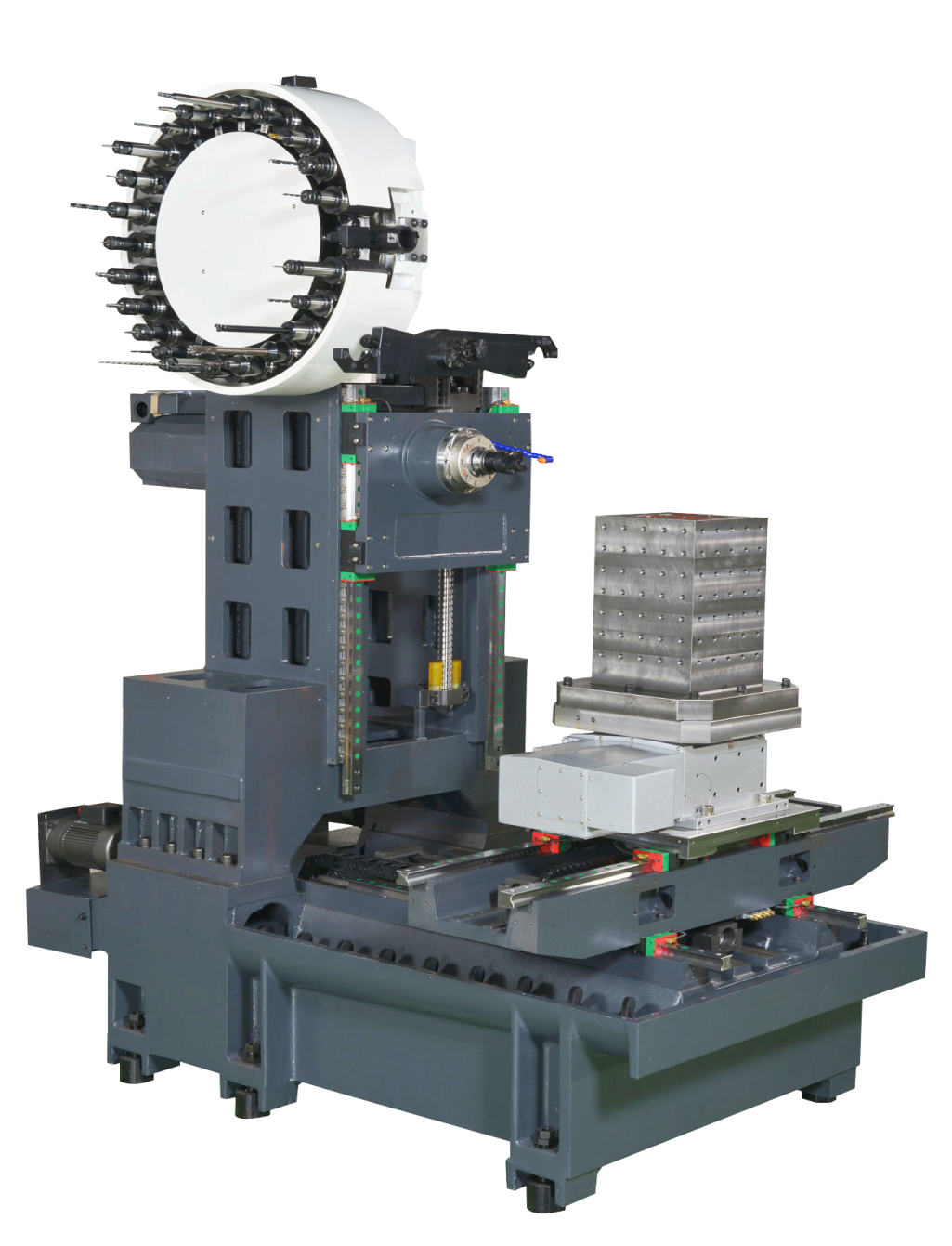 To exhibit exceptional rigidity. The spindle head is designed by Finite Element Analysis to achieve an optimal structure with increased length of locking surface, making it easily for deep holes processing.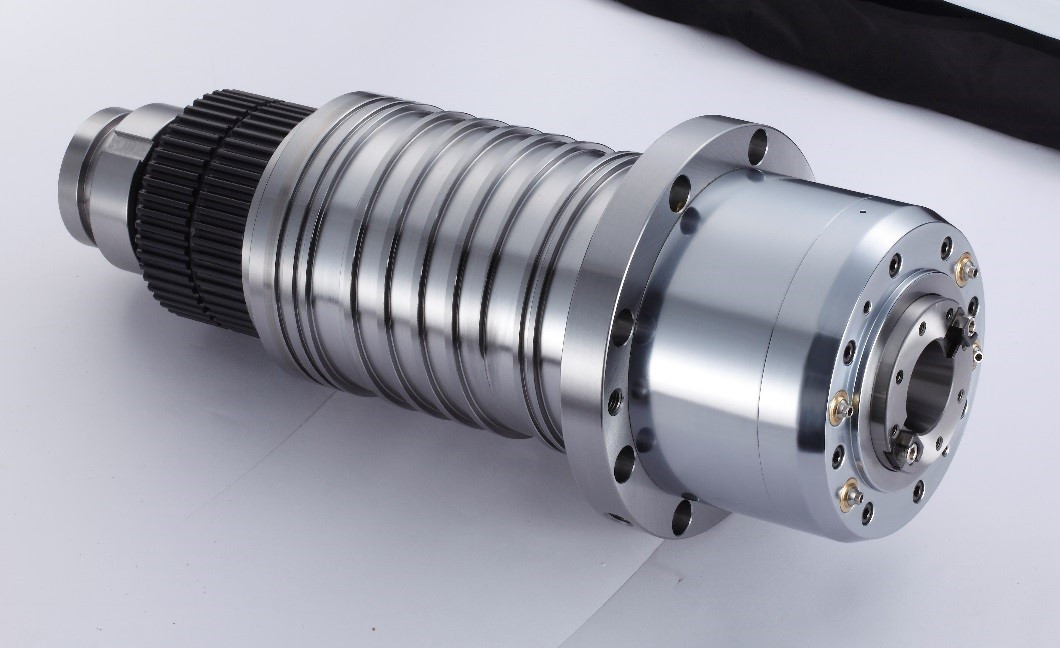 Adopted MACO designed and produced tool changer which features fast, simple, reliable and long-life. Specially, aluminum alloy tool pocket designed with advanced cam type drive mechanism and spared tool function.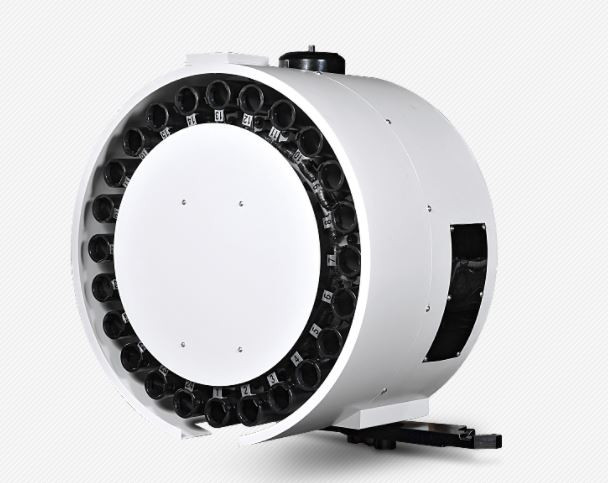 Selected large diameter (Ø 40mm) ball screw, design of return unit can absorb the voice which comes from steels balls' impact, then greatly reduce the noise. Through auto-lubricating system can remove the affect of the thermal expansion to maintain the accuracy of operation.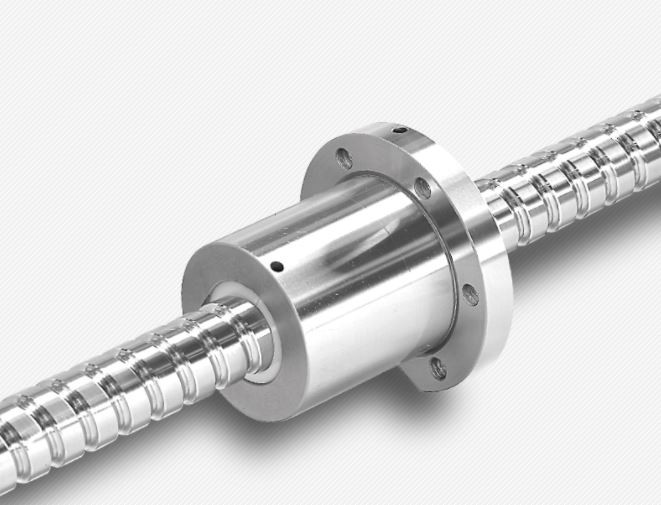 The roller type linear guideway provides an increase in rigidity especially subjected to a heavy load and also maintains high accuracy of machining also features minimum wear to extend the life-span. Suitable for high speed movement and dramatically reduce the power requirement of machine.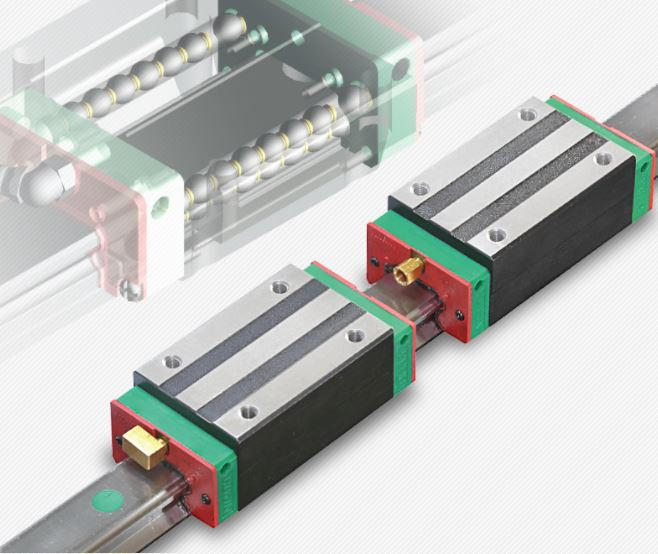 TRAVEL
Spindle Center to Table Face
mm
120~850
Spindle Nose to Table Center
mm
120
SPINDLE
Spindle Transmission
Belt Drive
Spindle Power
kw
18.5 / 22
FEEDRATE
Cutting Feedrate
mm/min
10,000
X/Y/Z Rapid Feedrate
m/min
36 / 36 / 36
TABLE
Table Screw
mm
24-M16 x 2.0
Table Loading Capacity
kg
500
Table Indexing
1° / 0.001°
Max. Workpiece Dimensions
mm
900
Height from Table Surface to Ground
mm
1,090
ATC
Max. Tool Diameter
mm
115
ATC Changing Time
sec
3.0
MISCELLANEOUS
Machine Diamensions (L x W x H)
mm
4,500 x 3,900 x 3,050